With roots in our rural countryside contrasted with historical settlements along the water, Chesapeake has a rich vibrant history that has slowly been eroded by suburban sprawl with little foresight.
We have a chance to take action in supporting our farmers whilst connecting our historical communities up North with our agricultural backbone in the South to form a City that truly cares for all of its residents.
Together, we can redefine Chesapeake to be a center of history and culture that acknowledges our roots whilst preparing for the future.
We look forward to your continued support leading into November 7th, 2023.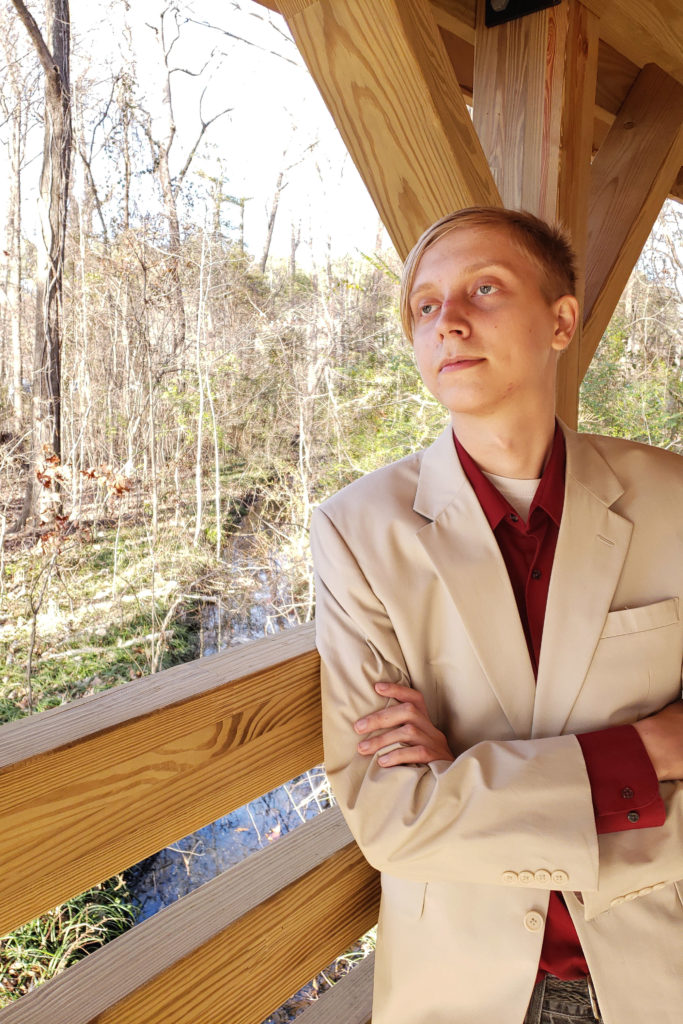 ---
Why Blaizen?
Experience in Research
Blaizen has worked tirelessly to contribute to research in environmental sciences and policy from Norfolk to Grenada and will bring that experience with them to work for our City.
Community Organizer
For over five years Blaizen has been active and involved in our City and Communities organizing to ensure that every voice is heard and no one is left behind by our representatives.
Solutions, not Platitudes
Our campaign is committed to bringing real, proven solutions to Chesapeake to ensure we improve all of Chesapeake instead of nice-sounding terms with no real meaning.